So...
China are making their own version of the sitcom 'Friends'
.
Yeah, this is a tangible thing. China's a country oddly adverse to western influence, it allows only 20 foreign films to be screened a year (Slim pickings on Captain America then) and generally has a bloated sense of nationalism in various areas.
So yes. This is ridiculous news. Not Dr Seuss lyrics ridiculous, but peyote trip into the netherworld, with a stop at the gift shop and not finding a garish fridge magnet with your name on ridiculous. (HOW UNCOMMON IS PETER? IT'S NOT EXACTLY THE NAME ROOTED IN NATIVE AMERICAN FOLKLORE)
It premieres next month, and we can all look forward to such potential laugh-tatorships such as:
The one where is placed in a black van at 3am and never returns.
The one with the truth about Google and Tiananmen Square.
The one with the lack any social unrest. Who told you there was social unrest?
Let's have a gander at the main group of crazy commie cohorts.
Phoebe
A free spirited bohemian woman full of mirth and wondered irreverent world views. She is an aspiring artist, and after a musical piece about the government's political intrusions she spends the remainder of the series under house arrest. In one episode Christian Bale comes to visit her, but is assaulted by men outside her house (this scene is hilarious). Has a boyfriend called Mike towards the end of the series, until his unexpected and abrupt absence Organ harvesting is suspected.
Ross
A professor of paleontology who teaches primarily an all male class, due to the inferiority of women in the archaeological profession. Strong willed, yet easily flustered and emotionally volatile, specifically with regards to murals of the grand father Mao Zedong (each episode will be book ended by him weeping with incandescent humility at an A4 print out of the illustrious chairman).
Has an on/off relationship with Rachael which later results in her pregnancy and giving birth to a child. As he already has a child with an ex-wife he is later fined and imprisoned for violating the one child policy.
Monica
Ross's younger sister (He doesn't mention this to people) and Rachel's flatmate. Works as a Chef in a brightly lit, entertaining street market. Is a thoroughly lovely individual apart from her support on the violence and political upheaval in Tibet and Burma.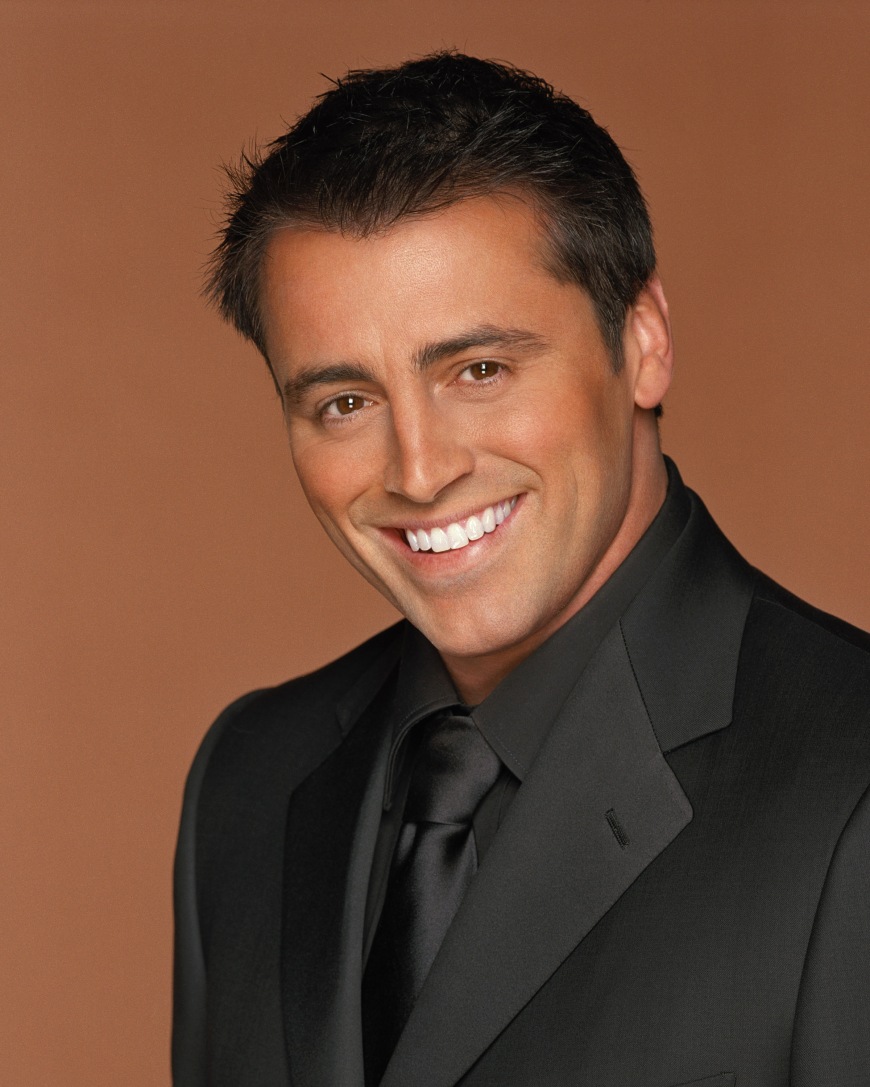 Joey
Revered actor, immensely popular for his diverse roles in a series of political propaganda movies that generate revenue for the glorious war effort. When he's not working he enjoys playing on his counterfeited games consoles such as his playcenter 3 and his Xsquare 300. Has many sexual partners because his a man and therefore the dominant gender.
Rachel
Rachel is the face of a popular girl group called 'Fun song wow wow' due to her good looks and sex appeal. She does not sing on any of the songs, the vocals provided by a girl of sub-par physical appearance, and thus a great shame to inflict on the viewing public. Rachel is thankful for her job because it allows her to travel the world, with only her fond love for her fatherland bringing her back after each tour (her child is held under state custody until her return.)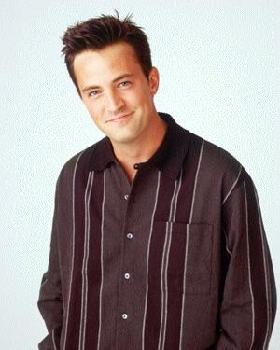 Chandler
A comedian who works in advertising. Writes reports and documents that are presented to amnesty international and the U.S State department as consolidated fact and utmost truth. The very fact they question them or point out contradictions or false reports is a great offense to the glorious People's republic. When he's not at work he enjoys finding new blogs and satirical writers. He then reports them.